UX Ensuring Growth: The Future of Thai Virtual Banks
UX Ensuring Growth: The Future of Thai Virtual Banks
Virtual banks, also known as digital banks, branchless banks, or neobanks, have gained significant momentum in Thailand over the past year. This surge is attributed to Bank of Thailand (BoT) opening the registration process for virtual bank licenses. Major players in both the banking sector, such as SCB, and non-banking sectors, including AIS, CP, and Jaymart, have started preparing their applications. We may start experiencing virtual banking services in Thailand as early as 2026.
Given that virtual banks are relatively new in Thailand, they face various challenges – including economic considerations, regulatory compliance, and the competitiveness of service delivery. Therefore, user experience (UX) becomes a critical focal point that can determine the success of these new players, as well as the continued retention of the old ones.
Global Virtual Bank Success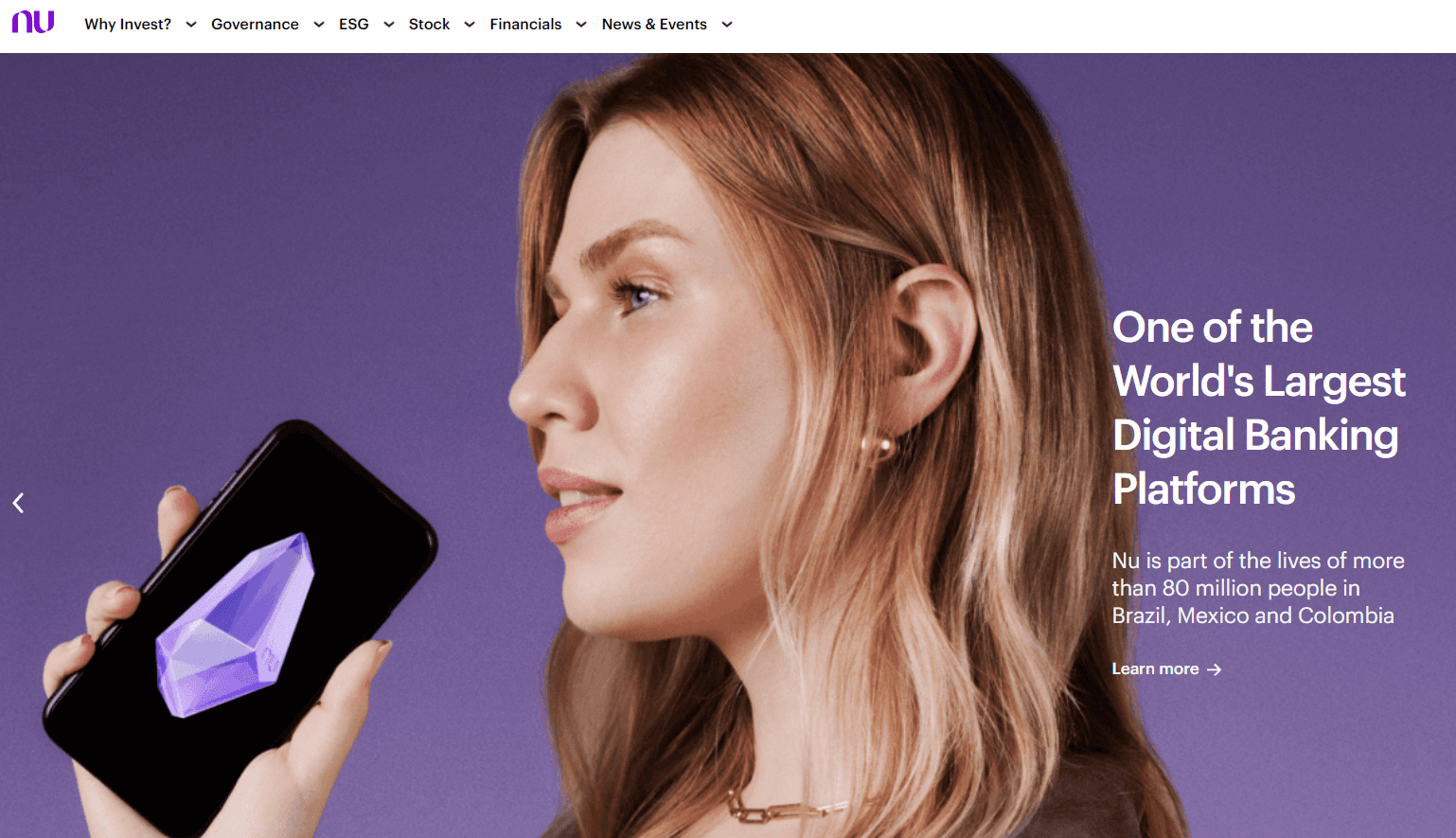 Nubank
, originating from Brazil, initially gained growth by offering low-interest credit cards. Over time, it strategically expanded its services to include deposits, loans, and insurance, with a core emphasis on simplifying financial services. This evolution propelled Nubank to become one of the top virtual banks in Brazil, and subsequently, Nubank extended its operations to Colombia and Mexico, securing its status as the world's largest virtual bank with approximately 85 million users. Such remarkable success attracted the attention of global business giants, most notably Warren Buffett, who invested a substantial amount of
one billion USD
in the bank.
Kakao Bank
from South Korea has established a robust ecosystem, starting with its services as a social network and e-commerce platform. Following this, it ventured into the digital wallet market, and subsequently expanded its services to become a full virtual bank.
In just four years
, it surpassed traditional banks and became the bank with the highest business value in the country.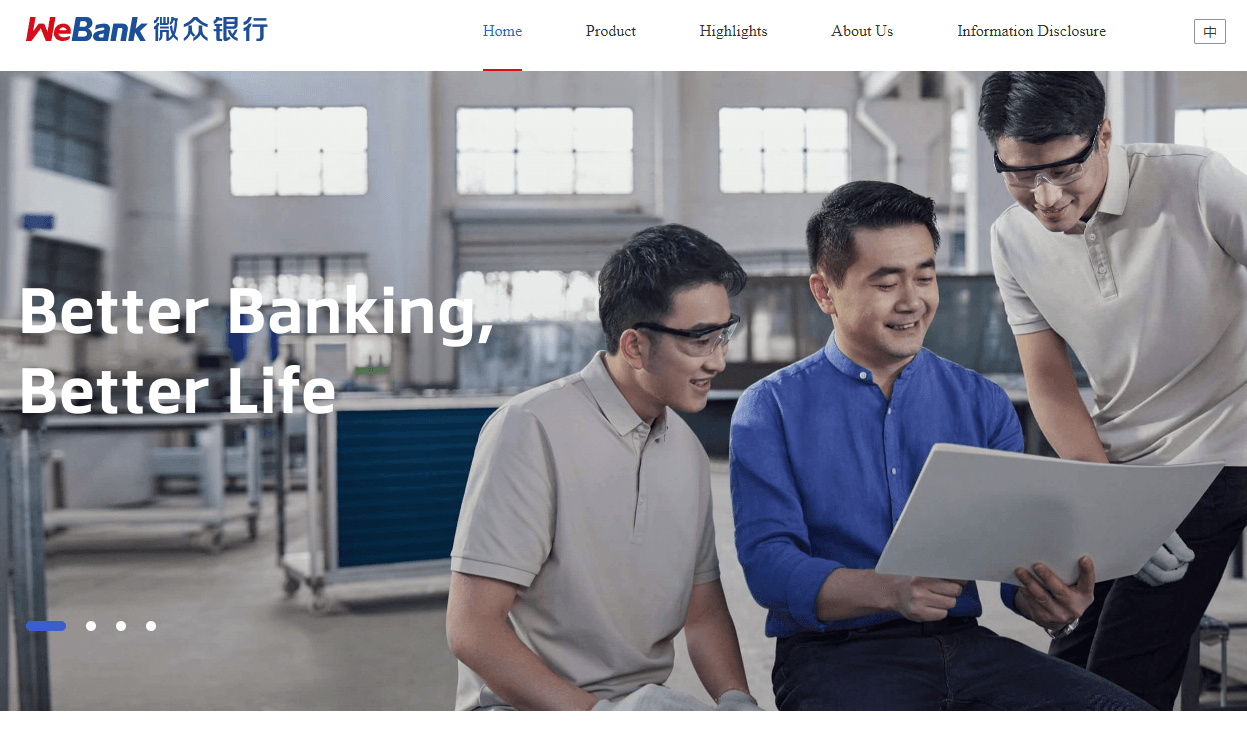 WeBank
and
MYbank
from China primarily concentrate on catering to the unbanked and underbanked customer segments, especially in rural areas and micro, small, and medium-sized enterprises (
MSMEs
). Their core services lie in micro-loans and personalized products, addressing the specific needs of individual customers and improving accessibility for these underserved segments.
What Consumers Want from Virtual Banks
Below are some of the distinctive points that digital product users seek from virtual banks:
Fast and Convenient Services from Anywhere
Complete accessibility from digital platforms, particularly mobile phones. 
A complete one-stop service to open an account, including a paperless KYC process.
Quick and easy loan application process, without the need to submit financial statements.
Virtual banks often attract customers with high saving interests, up to 10 times higher than traditional banks, while some also offer daily-based interest.
Flexible product and service personalization to suit individual preferences.
Smart assistance systems like AI chatbots to provide help, while also aiding users in finding desired products and services, including loan approval. 
In conclusion, users seek virtual banks to alleviate the pain points associated with traditional banking services.
How Good UX Affects Virtual Bank Services
High-quality user experience, a crucial factor for a digital product, significantly contributes to the long-term success of virtual banks, specifically concerning:

Increases efficiency of service provision for everyone, ensuring instant access from anywhere and fast turnaround of financial processes.
Ensures revenue growth from expansive usage nationwide. 
Increases the likelihood of repeat usage due to improved service efficiency and heightened customer satisfaction.
Opportunities for Cross-Selling and Upselling
Boosts sales opportunities for higher-tier service packages or related services.
Stands out from competitors by being perceived as more visionary and modern compared to traditional banks.



How to Best Deliver Top-Class UX for Thai Users
It is important to tailor your organization's digital transformation strategy appropriately and move swiftly in response to changes.
Dare to Think Differently
To ensure the success of your virtual bank, your brand should be distinctive and possess clear strengths to create innovative financial solutions that effectively attract the target audience.
Design based on user needs, not solely on providers' preferences. Conduct user research to understand the pain points and personas before implementation. 
A digital product must undergo vigorous testing before the official launch. Never underestimate the importance of software quality assurance.
A product launch doesn't mark the end of an iterative process. Continuously gather user feedback to address any shortcomings and introduce new features that enhance user experience.
Consult Seven Peaks to Ensure User Satisfaction
Developing virtual bank services can be a challenging undertaking. With rich experience collaborating with esteemed clients, including financial institutions like SCB TechX and ttb, our experts are prepared to assist in UX/UI design, UX writing, and digital product development. Sign up for a free consultation with us here.
Subscribe to our newsletter.
Want to read more?
Here are some related articles
Product Development
Let us will help you open new business opportunities by giving you a new perspective on your digital product you may not have considered before.
Learn more